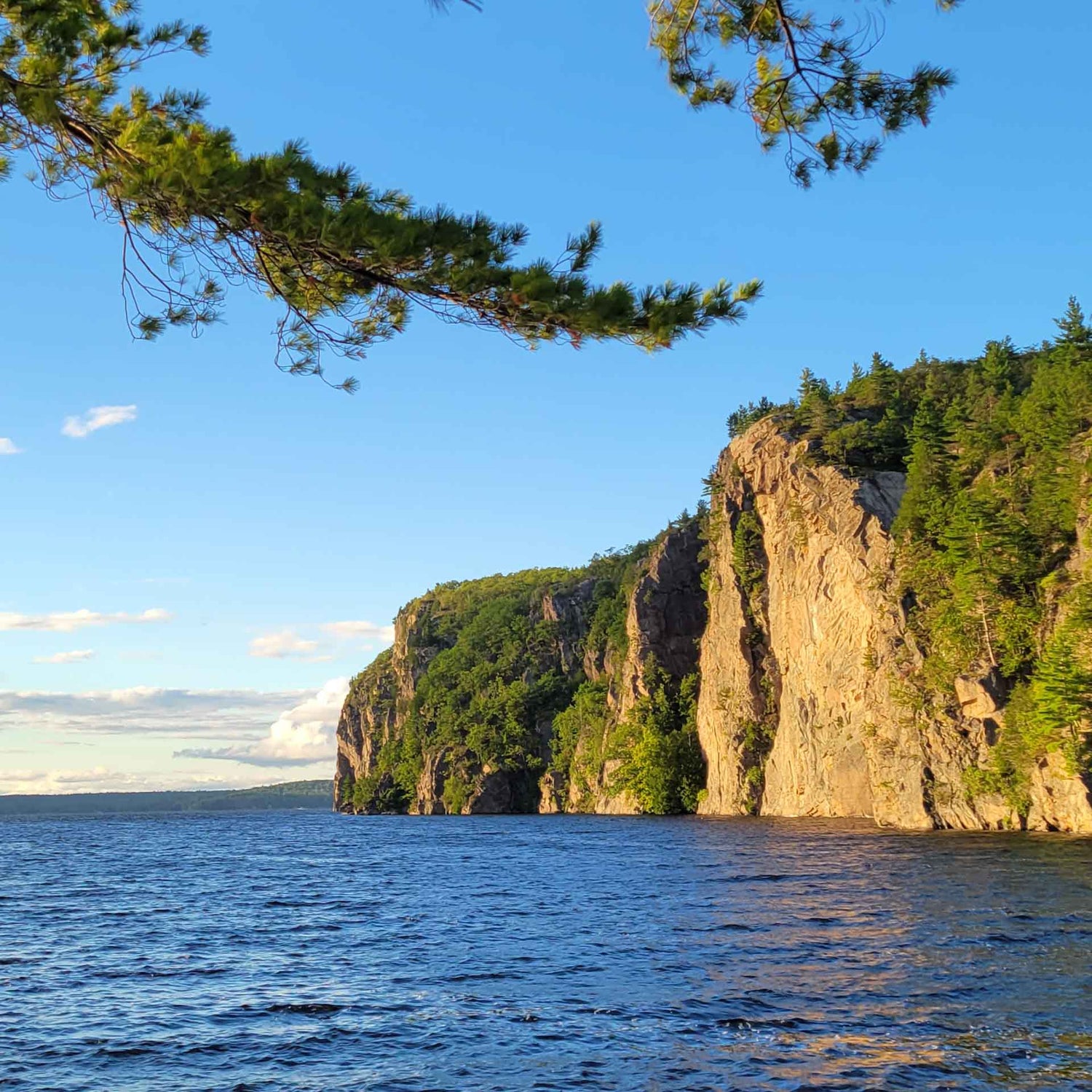 About Us
Northbrook Studio is an Ontario based business dedicated to designing and creating quality home goods and kitchenwares. Located in the heart of cottage country, the forests and lakes provide the perfect setting and inspiration.
Everything we make is designed to be both beautiful and functional, our goal is to produce items that inspire others and evoke feelings in the small moments of life.
Thank you for following along on our journey!
Meet the Makers
Andrew

If you are looking for Andrew you will likely find him in the trees or in the shop. From our first-hand carved spoon to operating our CNC, he has crafted every piece we have ever sold!

Heather

When it comes to thinking outside the box you can always count on her to bring the big ideas! As a professional graphic designer she is always making our creative vision come to life.

Renly & Kalla

Shop pets extraordinaire. Our talkative cat Renly and sweetheart of a dog Kalla add so many laughs to our lives and help us stay sane on the hardest days of small business ownership!